I want to do everything. here is a short list of things I want to do.
- get my license to practice counseling privately in NJ (i.e. the LPC)
- learn Hindi
-learn Bharatanatyam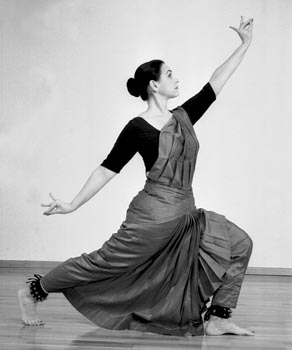 - open up a tea shop and become an official chai maharani
- do yoga everyday and maybe even teach
- take a vacation to Maldives - more specifically
here
.